Custom Printed Ordnance Survey Wallpaper Maps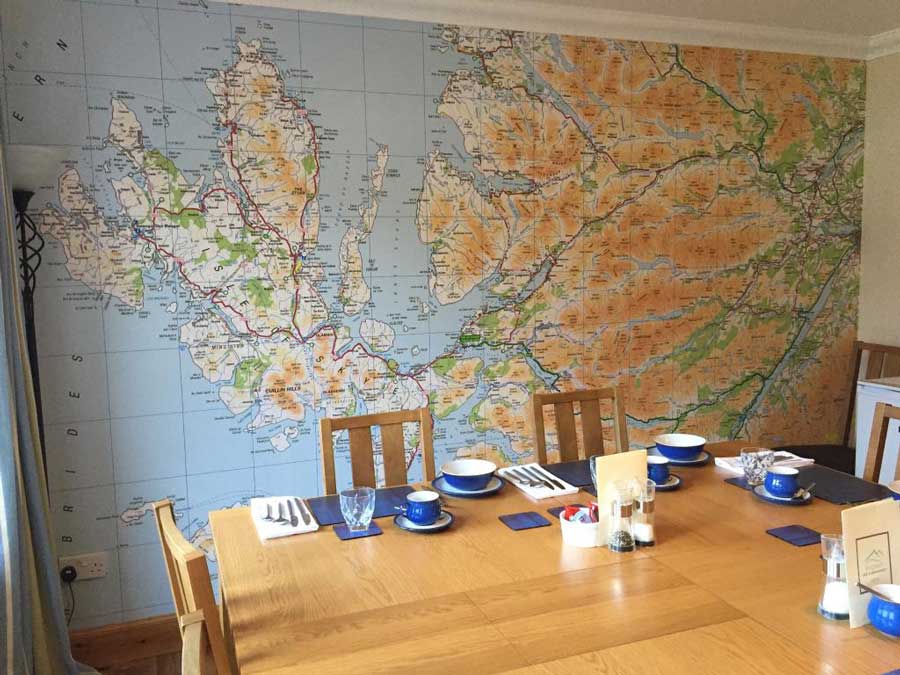 Wallpaper: Redcliffe Imaging | Courtesy: Seadrift Bed and Breakfast, Avernish
Bring An Entire Empty Wall To Life With A Wallpaper Map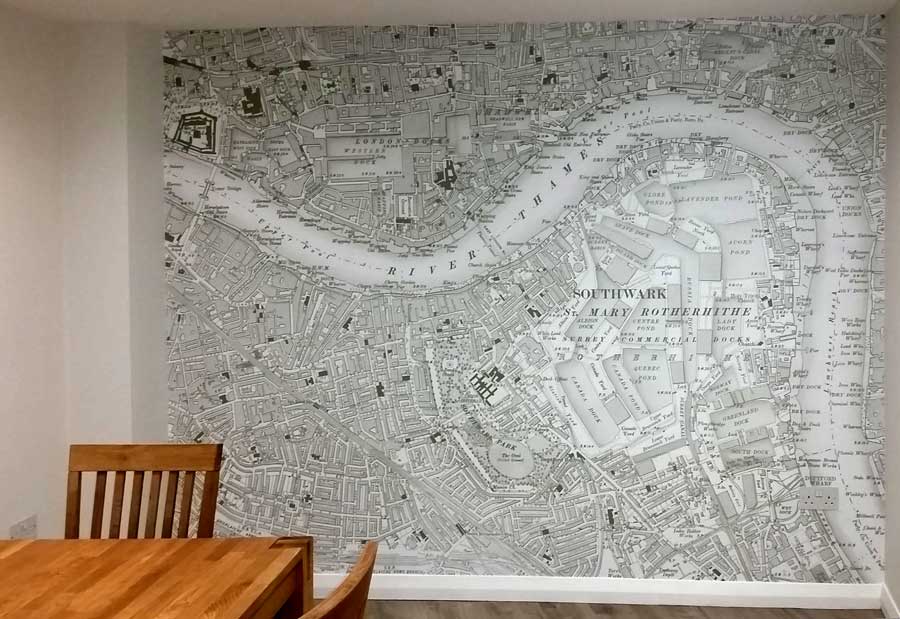 Wallpaper: Redcliffe Imaging | Courtesy: David Staunton
Thanks for all your help with ordering the wallpaper. We finally got around to putting it up over the weekend and it looks great. I've attached a picture so you can see the finished result! Thanks again - David Staunton.
P.S. I also couldn't resist looking at the online mapping for the area where I was brought up and became quite transfixed by how the area has changed over the years and picking out the landmarks that are still present!
I have been dealing with Jo over the past 10 days to source a map and LED displays for my new business. I just wanted to say that her service, patience, and customer service was exemplary. She was always happy to take my numerous calls and requests (we had to make lots of changes to the map), and she always responded fast - Atif Janjua.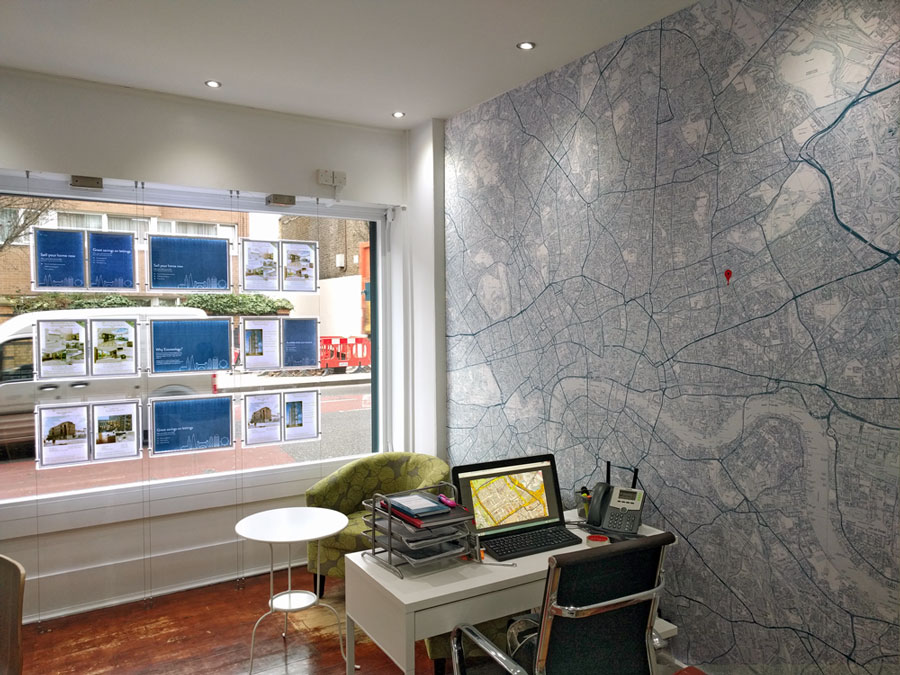 See more on Local Wallpaper Map Displays for Estate Agents
HP PVC-Free Wallpaper Technical Specifications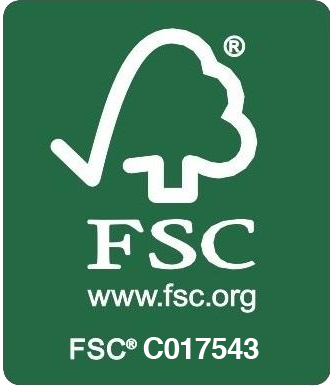 HP PVC-Free Wallpaper is an ultra-smooth finish, prepasted 165gsm wallcovering with an approved fire certificate. It meets commercial wallcovering standards and has an indoor display permanence of up to 20 years. Easy-to-install paper also tears off easily and comes with an HP warranty for clean removal.
FSC certified paper from well-managed forests
Paper contains 10% recycled content from post-consumer waste
Printed with HP Latex Inks, the prints produced are odourless and are GREENGUARD Gold Certified for low-emitting products
Meets AgBB criteria for health-related evaluation of VOC emissions of indoor building products
Mould and mildew resistant - GREENGUARD found HP PVC-free Wallpaper to be mould and mildew resistant using test method GGTM.P040 and following the guidelines of ASTM D 6329.
Indoor display permanence up to 20 years - display permanence rating for interior displays/away from direct sunlight, by HP Image Permanence Lab.
Flame resistant - Class A, B1, and EN 13501 approved fire certifications
Carries the CE mark - According to European Standard EN15102

Download Specification and Declaration of Performance for HP Ultra Smooth Wallpaper
Running a bed and breakfast in this magnificient part of the Highlands of Scotland, it is sometimes difficult to judge times/distances to travel. We decided that with a wall map of the area we would be able to help our guests plan their trips more effectively. Our map from Redcliffe has enabled to do that and has had a further benefit of encouraging our guests to share their experiences with one another. It is a both a talking and focal point and crosses nationalities. There has scarcely been a Tripadvisor review of us that fails to mention "the map"! The process of purchasing, proofing, delivery were so quick, and even after a year of being up it is standing up well to the attention it gets. Small finger marks seem to wipe off with a slightly damp cloth. I had a professional to hang the map/wallpaper for me - my wallpaper hanging skills are legendary (and not in a positive way), but the decorator I had hang it on my behalf said that the instructions were clear and it was a good job to do. This really has been a 5* experience in every way - Lisa Bevan, Owner, Seadrift Bed and Breakfast, Avernish