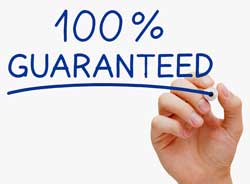 We are certain that you will be completely delighted with your wallpaper mural. If you are not satisfied with your wallpaper order we offer you the Right To Return it within 7 days of receipt and we will refund you the full purchase price.
Thanks for all your help with ordering the wallpaper. We finally got around to putting it up over the weekend and it looks great. Thanks again - David Staunton.
P.S. I've attached a picture so you can see the finished result!
I also couldn't resist looking at the online mapping for the area where I was brought up and became quite transfixed by how the area has changed over the years and picking out the landmarks that are still present!