Create A Unique Wall Mural For Your Home Or Office
Bring an entire empty wall to life a with custom printed wall mural. Our wallpaper printing service allows you to choose your own photos, images or designs for home, office and retail interiors. All you need to make your own wall mural is a digital image. Just pick a wall, create your own design from scratch and easily install it when your wallpaper order arrives.
Courtesy: Mad Dogs Television
Get inspired, transform your wall with a custom wall mural.
See what our customers are saying about us and our custom printed wallpaper murals.
Enter your school in our FREE WALLPAPER MAP competition and we will choose one entry that we consider shows the best...

Posted by Redcliffe Custom Printed Wallpaper on Friday, 28 April 2017
COVER YOUR WALL WITH A STUNNING ORDNANCE SURVEY WALLPAPER MAP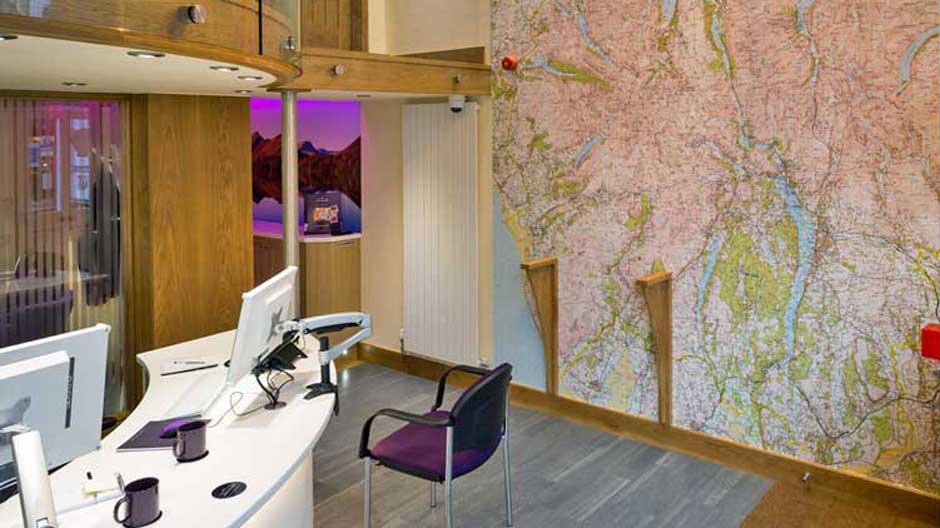 Courtesy: Lakelovers - Keswick
Your custom printed Ordnance Survey Wallpaper Map is printed on a recently launched brand new PVC free and odour free wallpaper product made by Hewlett Packard.
Make an eye catching feature of your office wall with a stunning wallpaper map of your local area, town or city based on Ordnance Survey Vector Map Local® 1:10 000 mapping data. These new OS maps show the most detailed street-level detail, including building outlines and boundaries, woodland and water.
Photo Murals
High resolution images work best for wallpaper murals, the higher the resolution the sharper and larger the image can be.
Most good quality digital cameras are capable of producing a suitable image, photos taken with a camera larger than 8 mega pixels will work best.
Use our FREE image report service if you are unsure about the suitability of your image file. We will check your image at the desired wallpaper print size and if necessary prepare a proof for you to see. See our image file requirements.
Wallpaper Media
Standard Smooth - HP PVC-Free Wallpaper is an ultra-smooth finish, prepasted 165gsm wallcovering with an approved fire certificate. It meets commercial wallcovering standards and has an indoor display permanence of up to 20 years. Mould and mildew resistant
Premium Smooth - Muraspec Digimura Smooth is a unique wallpaper product that has a satin non-textured finish. A paste-the-wall not the wallcovering product that is clean and simple to install and won't damage surfaces when it is removed.
Self Adhesive Fabric - FabriTac® Self Adhesive Wall Fabric - removable and repositionable! A great printable fabric surface, combined with its unique patented adhesive, makes this the ideal solution for putting large format images on walls. Anyone can easily apply, position, re-position or remove this wallpaper.
Quality Assurance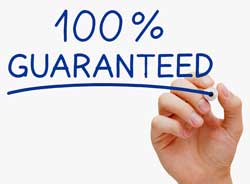 We are certain that you will be completely delighted with your wallpaper mural.
If you are not satisfied with your wallpaper order we offer you the Right To Return it within 7 days of receipt and we will refund you the full purchase price.
Just wanted to thank you for your wallpaper service. The quality of the print and paper is very good and laying it out was easy, actually easier than other wallpaper I have used. The shop is really transformed since we have put the wallpaper up. So a big thank you - Thomas, (Gossypium - Organic Cotton Yogawear)
Redcliffe Imaging supplies the custom printed wallpaper for Peter Andre's 60 Minute Makeover
FREE Image File Checking and Enquiries
Not sure if your image or design is suitable for printing to a certain wall size on your chosen wallpaper media? Just upload your file, tell us the size you require for your wall mural and we will check your file and get back to you with more details and pricing.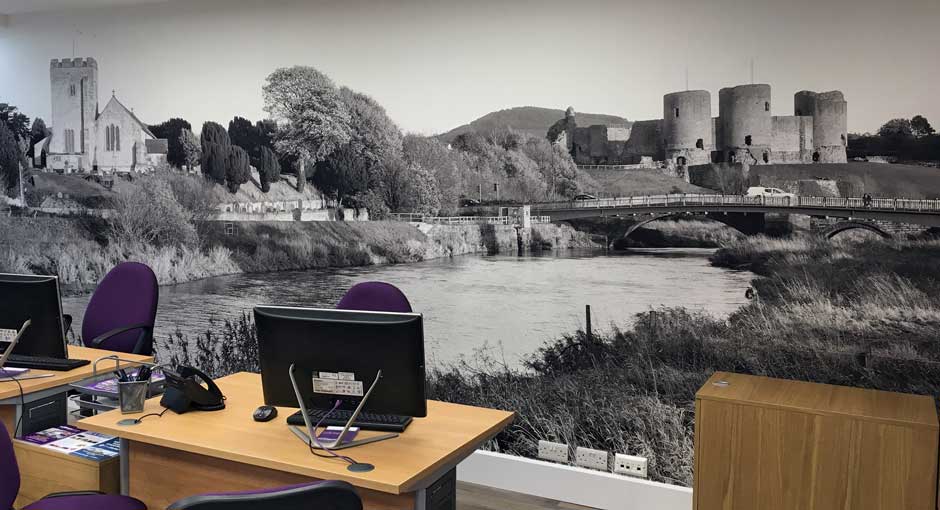 Wallpaper: Redcliffe Imaging | Courtesy: Williams Estates - Rhuddlan
Sourcing Images or Illustrations for your Wallpaper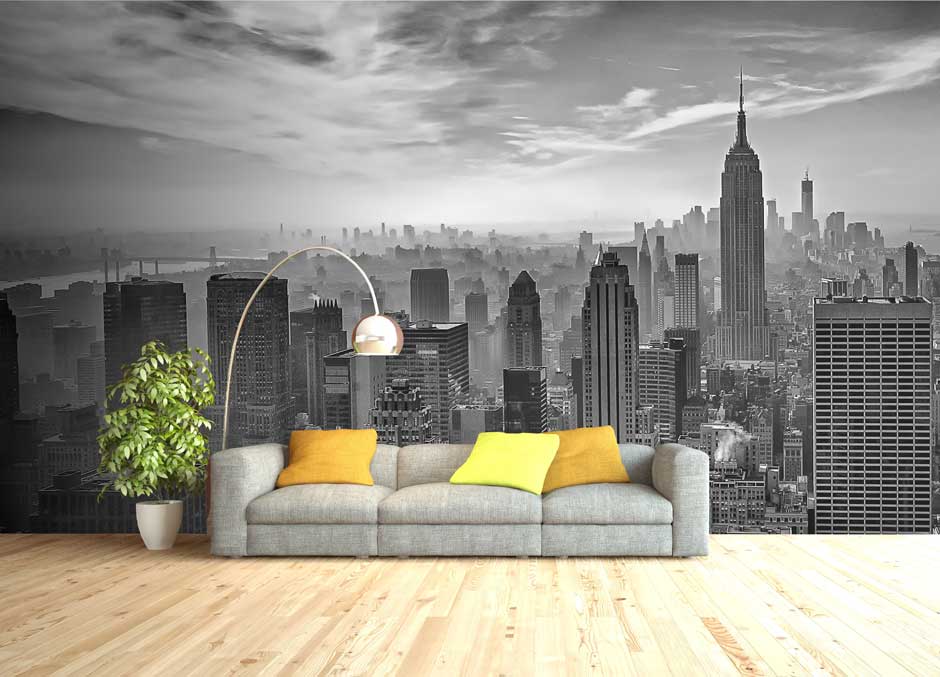 Image libraries provide quality imagery, often with high resolution for large wall graphics. Images can be purchased direct from these libraries and it is advisable to obtain the highest possible quality image to ensure the best possible print quality.
Shutterstock are our preferred image library suppliers. By clicking here you will be able to browse Shutterstock's site and choose from over 11 million images.
Our Image - Your Size
Browse our collection of images and designs and choose a design for your living space.