Create A Unique Wall Mural For Your Home Or Office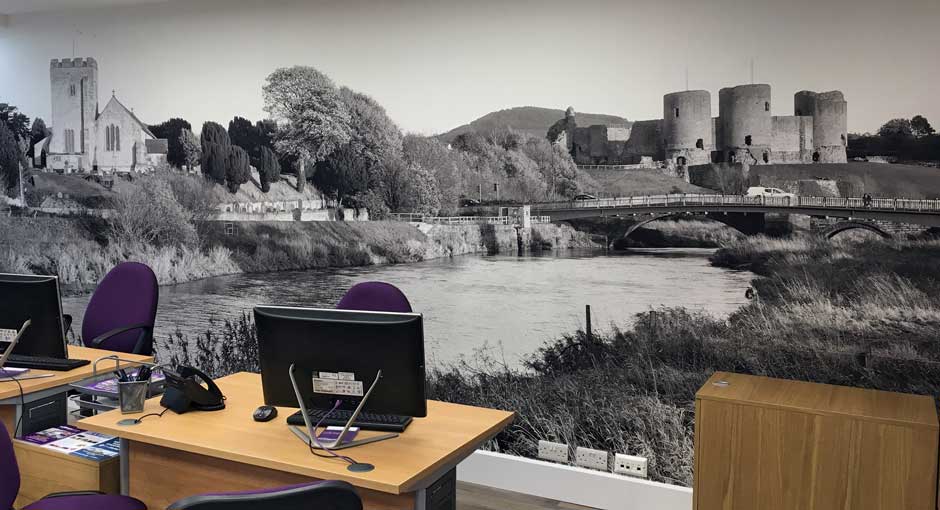 Wallpaper: Redcliffe Imaging | Courtesy: Williams Estates - Rhuddlan
Bring an entire empty wall to life a with custom printed wall mural. Our wallpaper printing service allows you to choose your own photos, images or designs for home, office and retail interiors. All you need to make your own wall mural is a digital image. Just pick a wall, create your own design from scratch and easily install it when your wallpaper order arrives.
COVER YOUR WALL WITH A STUNNING ORDNANCE SURVEY WALLPAPER MAP
Courtesy: Lakelovers - Keswick
Redcliffe Imaging supplies the custom printed wallpaper for Peter Andre's 60 Minute Makeover
---
Wallpaper Collections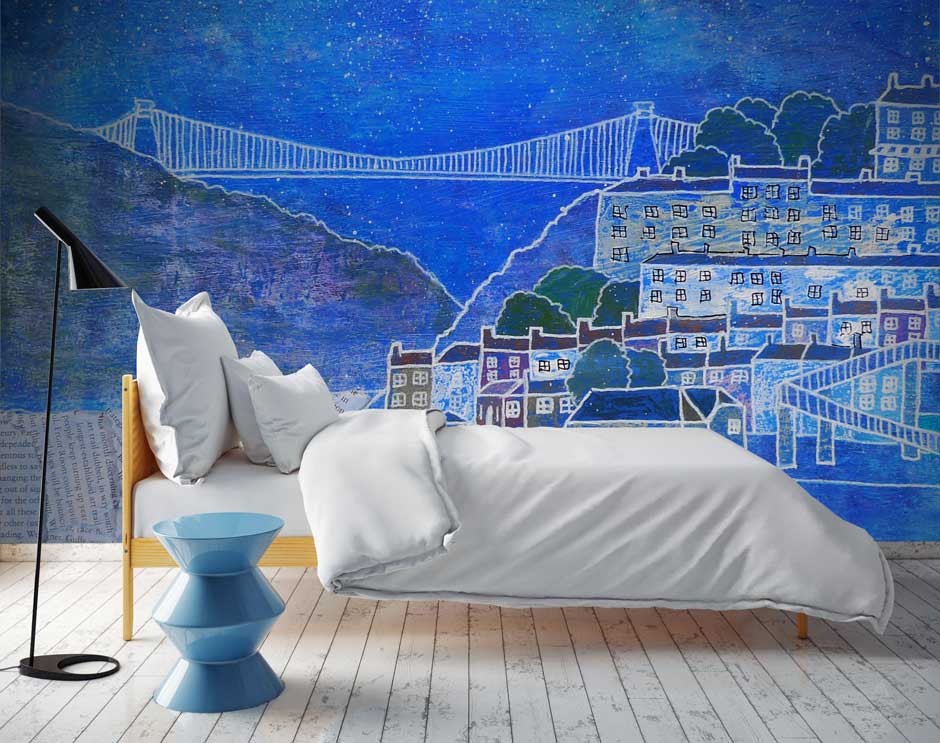 Design: Jenny Urquhart | Wallpaper: Redcliffe Imaging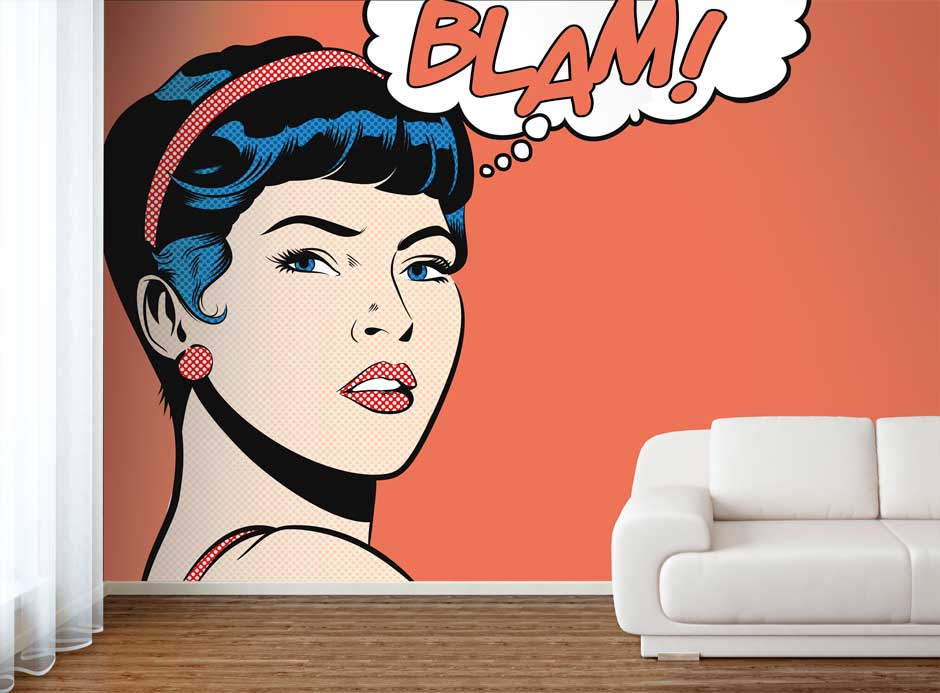 Sourcing Images or Illustrations for your Wallpaper
The following image libraries are recommended as they provide quality imagery, often with high resolution for large wall graphics. Images can be purchased direct from these libraries and it is advisable to obtain the highest possible quality image to ensure the best possible print quality.

Shutterstock are our preferred image library suppliers. By clicking here you will be able to browse Shutterstock's site and choose from over 11 million images. Please note that some images available from image libraries may not be large enough for custom printed wallpaper. Just tell us which image file you are interested in and we will check with the library for you.